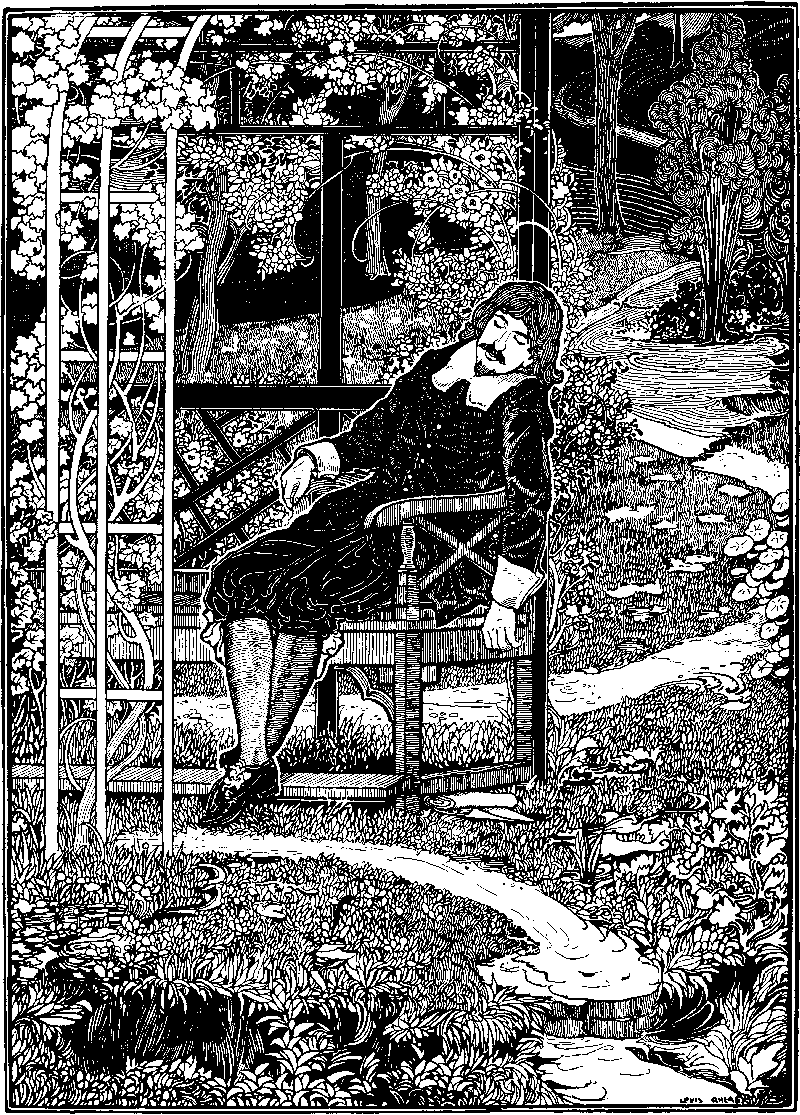 The name of this blog comes from John Bunyan's book The Pilgrim's Progress. The Arbour was a resting place halfway up the Hill of Difficulty. It was supposed to be a refreshment and rest as Christian travelled on his journey and pressed on through the hardships of life.
Like that, this blog hopes to be an arbour. It aims to be a place for those seeking to understand scripture, live a godly life and respond biblically to current issues.
It aims to offer analysis and opinion on a range of issues affecting believers and the church today as well as reflecting on theology and the bible.
Principally, this blog will comment on things related to theology, church, bible, politics, current affairs and the Christian life. It is especially interested in areas where these topics overlap and particularly how Christians are to live and respond to society and culture.